B R O N T I D E .
Nov 15
Aug 06
http://www.wegottickets.com/event/235108
Apr 01
[video]
Mar 25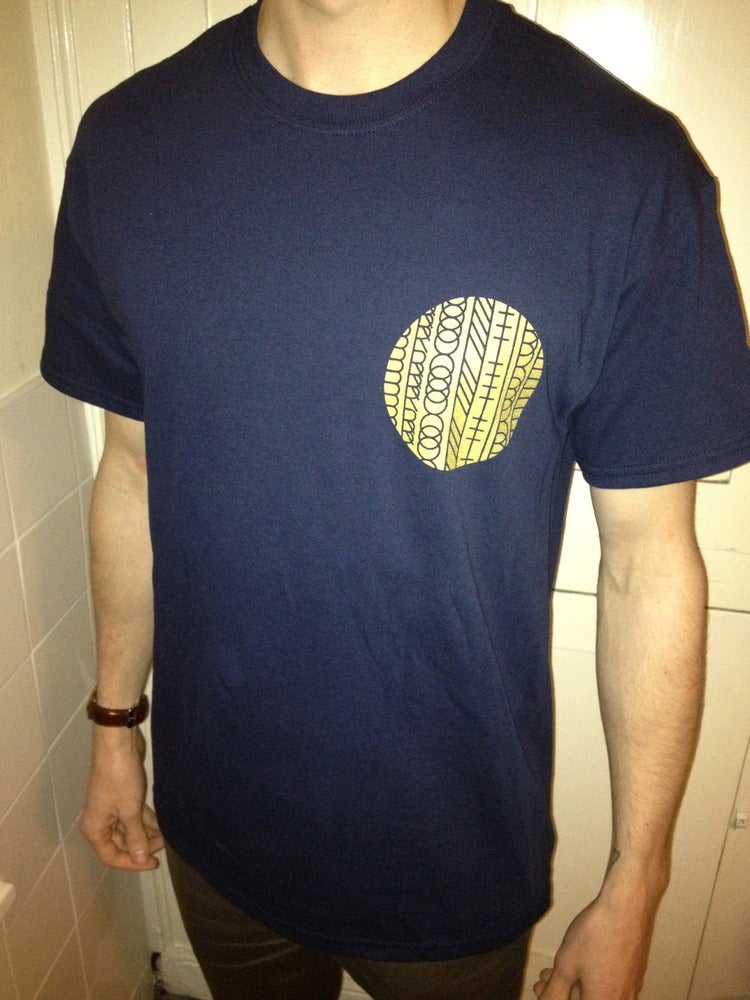 New T-shirt, navy with a metallic gold print. These bad boys look fresh, get them from our store NOW!
[video]
Mar 18
[video]
Mar 13
[video]
Dec 20
New T-Shirt available at our shows in Scotland next month. Red or Blue on ash grey 
Nov 23
[video]
Nov 12
[video]
Sep 06
NY Photo Booth
Aug 20
[video]
Jul 25
We play Manchester in October.
Hey everyone. You SERIOUSLY need to come to A Carefully Planned Fest this year. The first one was last year and it was great, but this one is shaping up to be bigger and better already. Some of the best names include:

Tall Ships
Wot Gorilla?
We Are The Physics
Brontide
Shield Your Eyes
You Slut!
Vasco Da Gama
Well Wisher
Katie Malco
Axes

And about a billion others. Matt B-G has incredible taste so everyone he books is always pretty good. 
(Source: xpopscenestersx)
Jun 18
[video]
Jun 15
+We'll Die Smiling

+tbc

GET ON THIS! ITS FREE!